The moneyinc.com website published its ranking of the worst airlines in the world in 2019. For this, the team used the data from ClaimCompass to establish a ranking of 20 air carriers having obtained poor statistics in terms of punctuality and processing of claims.
Some airlines are on this ranking due to a large number of delays and cancellations, causing inconvenience to travelers. Carriers must accept passenger compensation claims, if all conditions are met for this.
Remember that airlines must reimburse air passengers who are victims of cancellation, denied boarding or a delay of 5 hours, within 7 days in accordance with European Regulation EC 261/2004. The reimbursement is made at the price at which the plane ticket was purchased, while the compensation is fixed by European regulations.
20- Jet Airways
The airline Jet Airways obtained the 20th place on the classification of the worst airlines in the world in 2019, a result generated by the abolition of its flights after having revealed that it had initiated an insolvency procedure.
19- Germanwings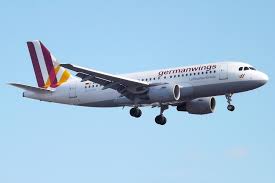 Germanwings GmbH is a low-cost German airline, a subsidiary of Lufthansa. It arrives before Jet Airways due to its high rate in terms of delays, lost luggage and customer complaints.
18- Air Mauritius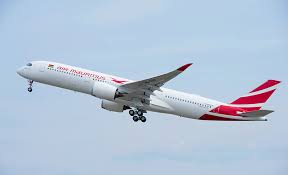 The airline is not very punctual, with an average delay of 54.9 minutes out of 29.02% of its flights delayed by at least 15 minutes. Customer service does not work well, with no less than 20 days on average to acknowledge receipt of a complaint and 87 days to resolve it.
17- Air India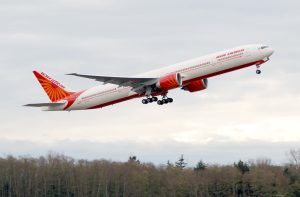 The airline takes on average, according to the study, 40 days to respond to complaints and 33 days to settle. The 15-minute delays amount to 39.51%, and the average delay is recorded at 51.53 minutes.
16- Air Serbia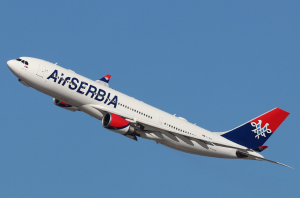 Air Serbia mismanages the compensation claims of its customers. It takes an average of 171 days for compensation which will likely be sent to court, which will further increase the duration.
15- Air Malta
Air Malta registers 39.89% of delay of 15 minutes and more for its flights. Travelers affected by disruptions must wait 31.3 days to receive a response to their complaints 78.7 days for them to be resolved.
14- Air Dolomiti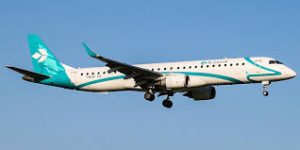 The airline takes on average 39 days to receive complaints and 111 days to process it. Delays are on average 40 minutes.
13- Condor
Condor is delayed by an average of 50 minutes, and only 66.96% of its flights arrive on time.
12- Eurowings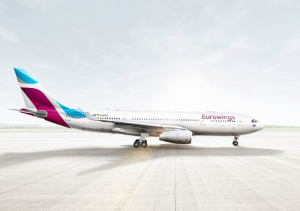 Eurowings records 68.74% of punctual flights on its 6471.08 flights per month. The average delay is 43 minutes. Customer complaints take 84 days to receive and 99 days to process.
11- Malaysia Airlines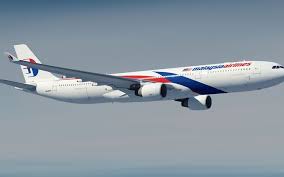 Malaysia Airlines takes on average 24 days to receive complaints and up to 313 days to resolve problems. The delays recorded are on average 15 minutes or more (up to 42 minutes), with no less than 72.35% of punctual flights out of the 12,534.45 flights operated each month.
10- Ethiopian Airlines
Ethiopian Airlines operates on average 12,534.45 per month, with 72.35% of flights per hour. The average delay is 15 minutes or more.
9- Vueling
The airline Vueling records 28.85% of disrupted flights on an average of 17829.25 flights per month. Delays are between 15 minutes and 52.35 minutes. The complaint takes 34 days for receipt and more than 100 days for processing.
8- Egyptair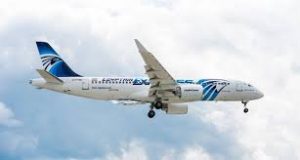 Egyptair is 65.24% punctual on its 6,543.75 flights which take off each month. Complaints take 20 days on average for reception and more than 300 days for processing.
7- TUI Airways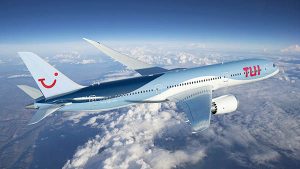 TUI Airways operates on average 4,384.4 flights per month, and records 67.35% of its flights arriving at destinations as planned! while the average delay on these flights is 51.29 minutes.
Receipt of the complaint takes only 15 days, but more than 265 days for the processing of this complaint and 133 days for compensation.
6- Icelandair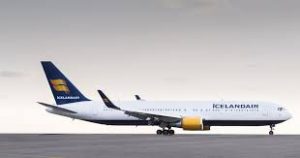 On average 62.23% of its 2,168 flights per month manage to land without delay. Complaints take 46 days for receipt and more than 100 days for processing.
5- WOW Air 
WOW Air is on this ranking because of long delays and even longer processing times for complaints. The airline stopped trading in March 2019 after failing to find investors on time.
4- Thomas Cook Airlines
In fourth position is the airline Thomas Cook Airlines which registers an average of 35.74% of disturbed flights (average delay of 53 minutes) out of the 3233.58 which takes off every month. Complaints often take more than 30 days to receive and more than 160 days to settle. (150 days for settlement after going to court).
3- TAP Portugal 
TAP Portugal operates an average of 10,954.83 flights every month, 61.71% of which manage to land within 15 minutes of the original arrival time. The 38% of disrupted flights expect an average delay of 43 minutes. Travelers affected by disruptions should expect an average of 70 days to receive complaints and more than 150 days to settle them.
2- Aigle Azur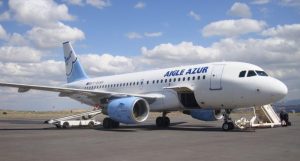 Aigle Azur ceased its activities in September 2019 ... the fact remains that it is in 2nd place following its results which show: delays of more than 40 minutes and 35% of flights delayed by 15 minutes or more on the 1,164.27 flights that Aigle Azur operated per month.
1- Tunisair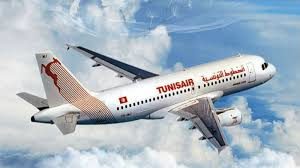 The Tunisian airline arrives in 1st place because of its statistics which show: 40.56% of the 2,569.83 monthly flights manage to land within 15 minutes of the scheduled arrival time. The delay on 59.44% of flights is more than 60 minutes.
There is nothing good about the claim: travelers who are victims of flight delays or cancellations must expect a wait of more than 400 days for reception, more than 400 days to settle and an additional 254 days to pay if the court so orders. required.